Natoli Scientific
Need help with tablet compression troubleshooting?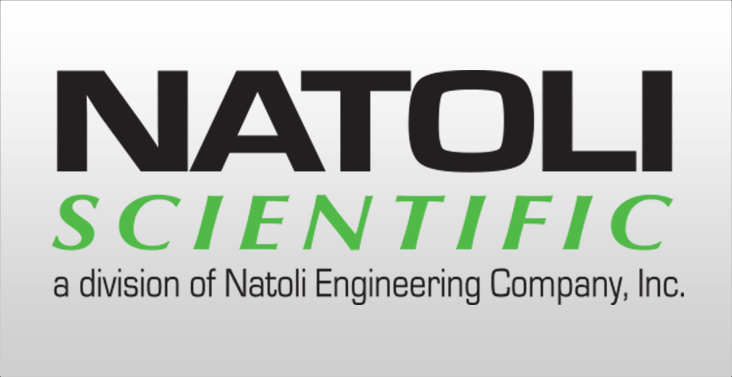 Natoli Scientific was founded to research new formulation techniques and tablet compression technology. We combine our four decades of experience with a network of university, consultant, and resident resources to investigate problems and offer our customers unique solutions to their product formulation and tooling requirements. Using the correct tablet tooling selection, tool steel, tool coating, and die configurations is crucial in combating common tableting problems such as sticking, picking, capping, lamination, and tool binding. Our goal is to modify configurations before larger problems arise and you lose more time and money.
For these issues, Natoli Scientific offers:
Formulation evaluation for sticking problems
Formulation evaluation for tool steel and coating recommendation
Formulation modification to improve tableting and performance in the tablet press
Investigation of tool steel failure
Recommendations on coatings for abrasive and corrosive formulations
Troubleshooting for any other problems you're having
By teaming up with Natoli Scientific, you'll combine your resources with ours to troubleshoot the issues you're having. Working closely with the Academic Research Consortium, we conduct designed experiments at Natoli Institute facilities and bring you straightforward solutions that actually work.
Natoli Engineering Institute for Industrial Pharmacy Development and Research
We established the Natoli Engineering Institute for Industrial Pharmacy Development and Research with the Arnold and Marie Schwartz College of Pharmacy and Health Sciences at Long Island University (LIU) to offer formulation assessments and research. We conduct formulation assessments for our customers at these facilities that would be difficult to do elsewhere. We are lucky to be able to offer such a troubleshooting solution and use this partnership to research new formulation techniques and technology.
Our staff has the knowledge to assess and resolve your most pervasive problems
Whether your questions can be resolved in our on-campus laboratory, or at the Natoli Engineering Institute for Industrial Pharmacy Development and Research, our experienced staff can help. If your problem is a common one, our staff can provide immediate assistance and have your tablet tooling back to normal in no time. If your issue needs more research, you can be sure we'll get you the answers you need.
No request is too large or too small — use the form below to contact us now and you'll be happy you did.